A managing editor from Indiana and an editor from Wyoming are the newest Inland Fellows.
This two-year program—for employees their management has identified as having the potential for a successful leadership career in the newspaper industry—pairs Inland Fellows with mentors who accompany them to the Inland Annual Meeting and the Key Executives Mega-Conference. In addition, each Fellow will attend a third Inland conference during the year.
Fellows are exposed to the operations of all newspaper departments, and consult regularly with their mentors.
Joyce McCullough, publisher of The News-Tribune in LaSalle, Ill., says of the program: "One of the most rewarding aspects of Inland is the interaction with people from other newspapers. This program offers minorities the opportunity to meet people in the industry—and become passionate about the things we do."
For Inland member papers, the Fellows Program is an opportunity to form the diverse leadership—reflecting their diverse audience—that the newspaper industry must assemble for success into the next generation.
Here are profiles of the newest Inland Fellows:
You can go home again—you just might look at it differently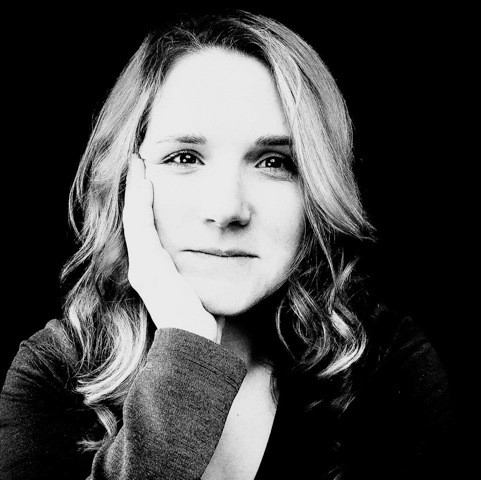 For Jenn Burden, just two years out of college, the opportunity to return to her hometown of Buffalo, Wyoming, as a reporter was a dream come true.
Beginning at the weekly Buffalo Bulletin as a general assignment reporter, she covered just about everything in and affecting the small town: courts, the hospital board, county government, police and human interest stories.
"There's a lot of news in this small town," Burden said of Buffalo, population 4,000. "It's my hometown so I felt I knew it. But when you're on the newspaper you see it in a different light. I'd never stepped into the courtroom, didn't know about what the police were handling."
But Burden, 32, did know she wanted to get into journalism even well before she majored in mass communications at Mesa State College, now Colorado Mesa University.
"I cannot do a job that wouldn't involve writing," she said.
Within five years of arriving at the Bulletin and after serving for a time as news editor, Burden was named its editor. On a small paper, that means she's still writing stories, in addition to assigning and editing them. She takes and edits photos, helps with the layout and design of the paper, oversees the newsroom of two reporters and a sports editor and takes charge of the entire paper when the publisher is out.
"During her leadership, our news department and the Bulletin have thrived," Publisher Robert H. Hicks wrote in Burden's Fellows nomination. "We have enjoyed both revenue and circulation growth. Our reporting endeavors have affected Buffalo-area readers directly, bringing forth change in the way local government is reported, for example."
Burden heard about the Inland Fellows program from a former Fellow working at a Wyoming paper, Kristen Czaban, who rose from reporter to publisher of The Sheridan Press.
"I asked her about the program, and she told me it was really helpful when she was becoming publisher," Burden said. In her application, Burden added, "Watching her develop through her Fellowship has inspired me to follow in her footsteps. Should I be accepted, I believe the experience would help me develop skills to one day become a publisher."
---
For Marci Creps, persistence paid off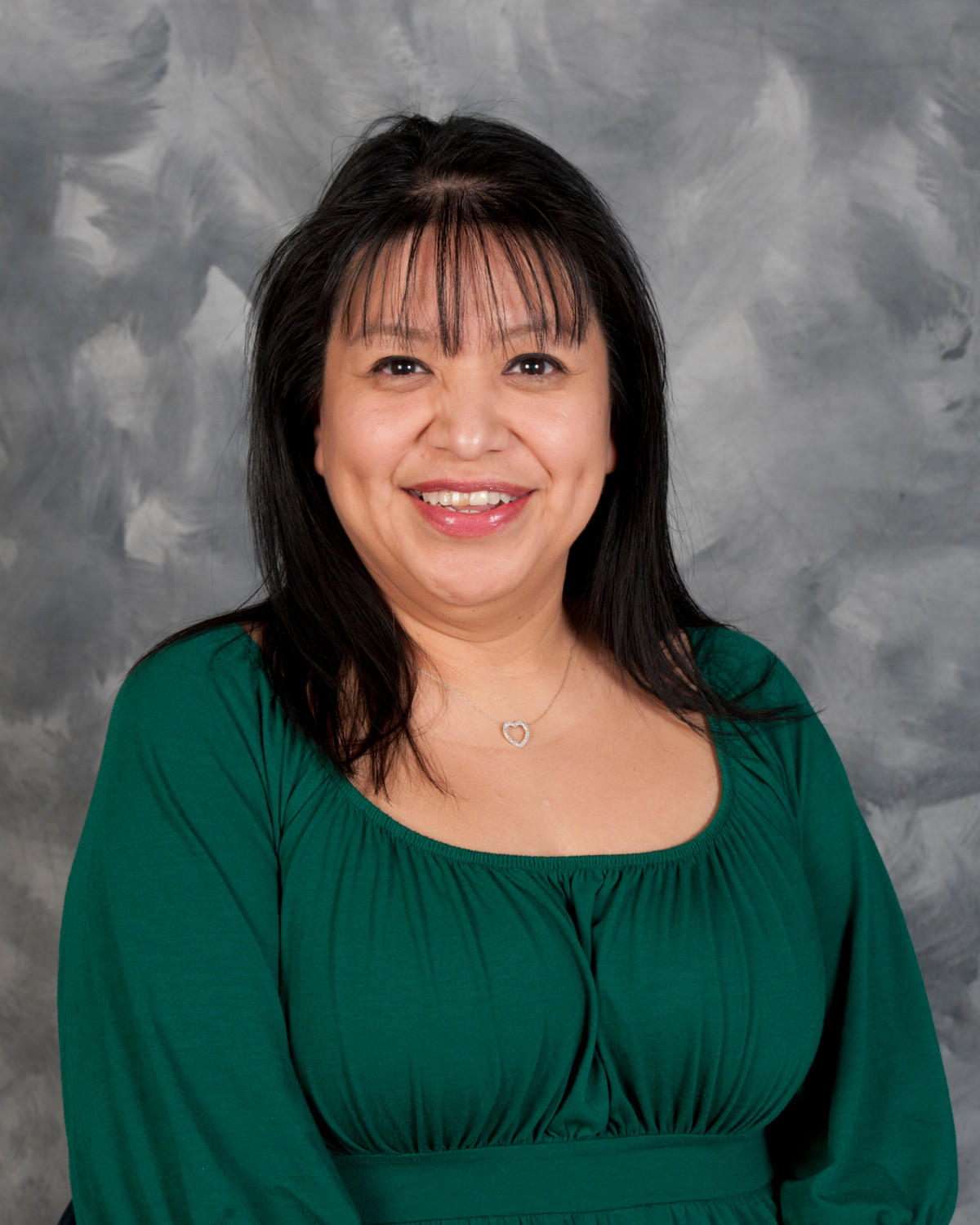 Working at a newspaper was a dream of Marci Creps from the time she started college as a journalism major.
But it proved a dream deferred.
Because of family tragedies, Creps needed to leave school and work. That necessity took her far away from journalism. But then she learned that The Herald-Times in Bloomington, Indiana, was looking for a community columnist.
"I was a young mom and I'm Hispanic, and I thought they could use someone of color," Creps said. "I applied—and I didn't get the job."
But not long after fate intervened in the form of Charles Pittman, then Schurz Communications' senior vice president for publishing and a former Inland president who was a forceful advocate for diversity. He wanted to send someone for training at the Diversity Institute at Vanderbilt University. Creps got the call to attend.
The complication: It was a three-month program hundreds of miles from Indiana.
"I had two little girls at the time, but my husband was a dream—and said go," Creps said.
After the program she joined The Herald-Times as a general assignment reporter. A few months later she switched over to business reporting and later worked in the features department, writing a consumer column. Ultimately she was the newspaper's features editor.
Last September, Creps, 51, was asked to become managing editor of Schurz's Times-Mail in Bedford, Indiana.
She was nominated for the Fellows Program by Hoosier Times Inc. General Manager Larry Hensley, who wrote, "I feel that Marcela is an ideal candidate for the Inland Fellows Program as she has demonstrated a willingness to learn and grow her career, while at the same time balancing her family life."
Creps is clearly dedicated to newspapering. "I feel like the job that we do is so important," she said. "We, you know, stand on the wall."
And she's also clearly in newspapers for the long run. "I'm going to do this job," she said, "until the day when they say, this is the end."